PURPLEPUSS.COM
Home

Copyright (C) Purplepuss 2015 All rights reserved
Advertising Links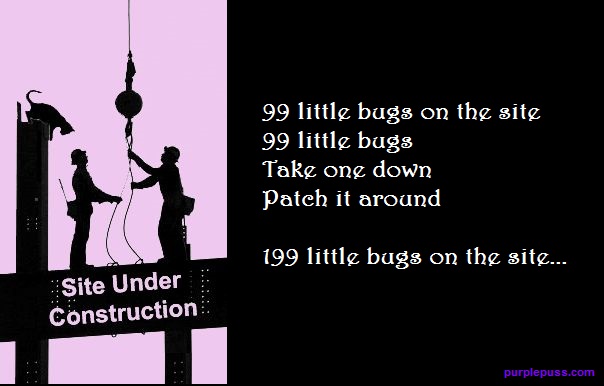 Purplepuss has been trading since 2005.

YES! We are 10 years old this year! So, it was time for a makeover!

For our regular customers, you will notice a lot of changes on the website. We have changed our shop, there is a new Featured Decks page, there is a new Kitchen Witchery where you can share your recipes with us. (Secret pages to follow for those that remember them onour old website) ;)

There is also a new page (What's New Pussycat) where anything goes... it could be anything from Retro clothing to travel, science to nature... and will be updated once a month so don't forget to check in to see what we are up to.

It's still a work in progress so be patient... and if you want to see something on our pages, please message us on Facebook with your ideas or recipes.

And with all that said... come on in, kick off your shoes, put your feet up, have a coffee or a glass of wine and browse our pages.

Our Readings and Shopping pages are NOW OPEN! (And our theme tune is available to buy in the MP3 section for those that can't get it out their heads!) :D
LATEST NEWS
WELCOME TO OUR NEW WEBSITE!